We Develop Comprehensive Visual Branding Strategies
for a Wide Range of Industries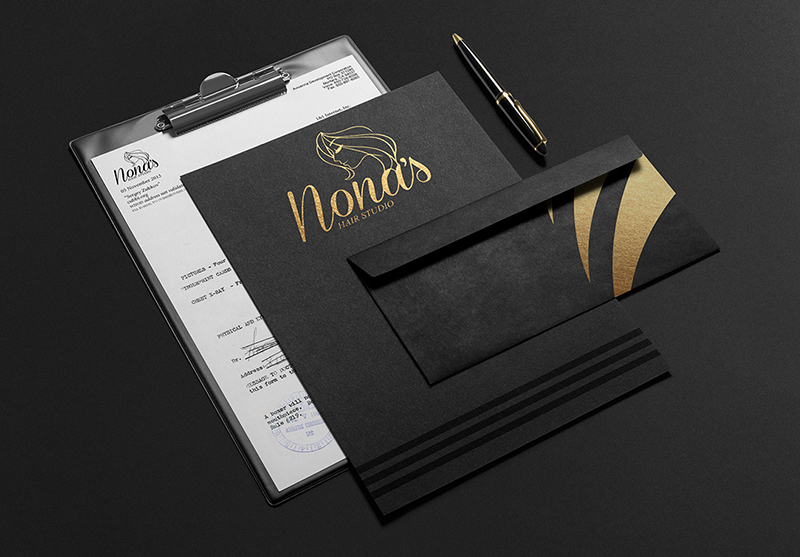 Branding
What makes a prospective customer buy your products or services instead of a competitor's?
These Days, it's "Branding."
"Branding" refers to the savvy use of names, symbols and designs to identify your company and offerings and distinguish them from others. When done right, branding makes prospects feel yours is the only solution to their problem.
Design
Through exceptional logo design and graphic work, we create a compelling identity for your business that serves your customers needs. We then extend that identity to your collateral items to create a cohesive series of online and printed marketing materials.
We offer design services for individual brochures, letterhead, business cards, banner ads, brochures, flyers, and the like.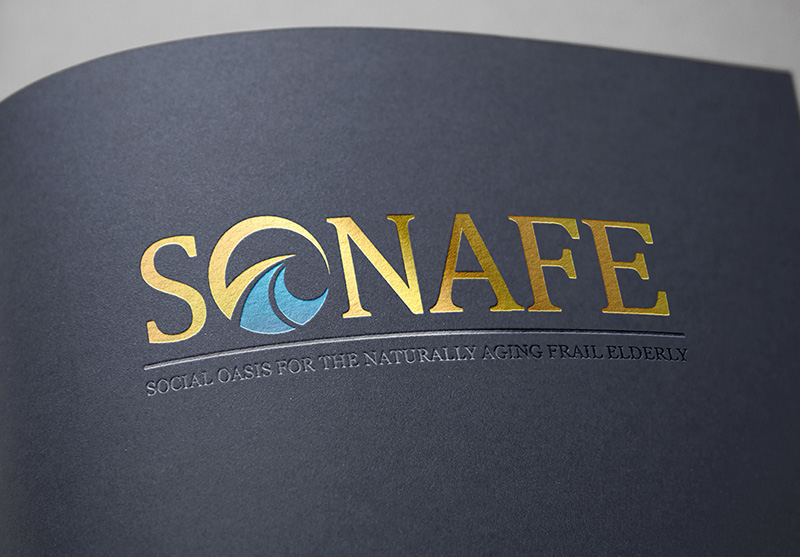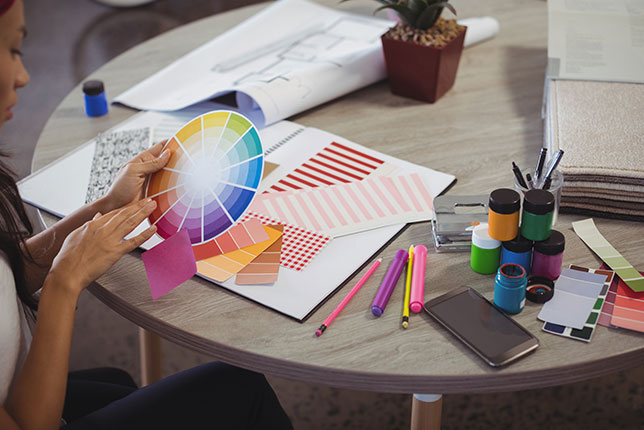 Print
Even the most beautiful of designs will be degraded by poor print quality. At Studio AM, we provide the highest caliber of printing services available to fashion designers, graphic designers and businesses nationwide.
No matter how simple or complex, Studio AM will transform your designs into striking full-color marketing pieces using the industry standard 4-color printing process.
I can highly recommend Studio AM for the fine work and excellent customer service. We had numerous discussions about design and the best way to present my company. Studio AM's team always took the time to understand what I wanted, and put in that extra effort to give me exactly what I wanted.
Even after my website was completed, they were available for questions and some additional help with logo work. The price was very reasonable for all the work that went into it. I think you would do well to Studio AM a call if you are looking for website design and implementation.
Did you know that 75% of people judge the credibility of your company based on its website? And if you have no website at all, your company won't exist in the minds of your prospective customers. If you do have a website but it isn't mobile-friendly, you will miss out on 48% of people who use mobile devices to search the Internet.
At Studio AM, we work with you to design a custom website that positions you as the leader in your market, boosts your online presence and brings you more business. Our development team includes well-trained professionals specialized in the most important areas for website production: Design, Marketing, and Programming. We draw upon our network of skilled associates to assemble a team ideally suited to each project.