START A PROJECT
Envision Your Story.
WELCOME TO STUDIO AM
START A PROJECT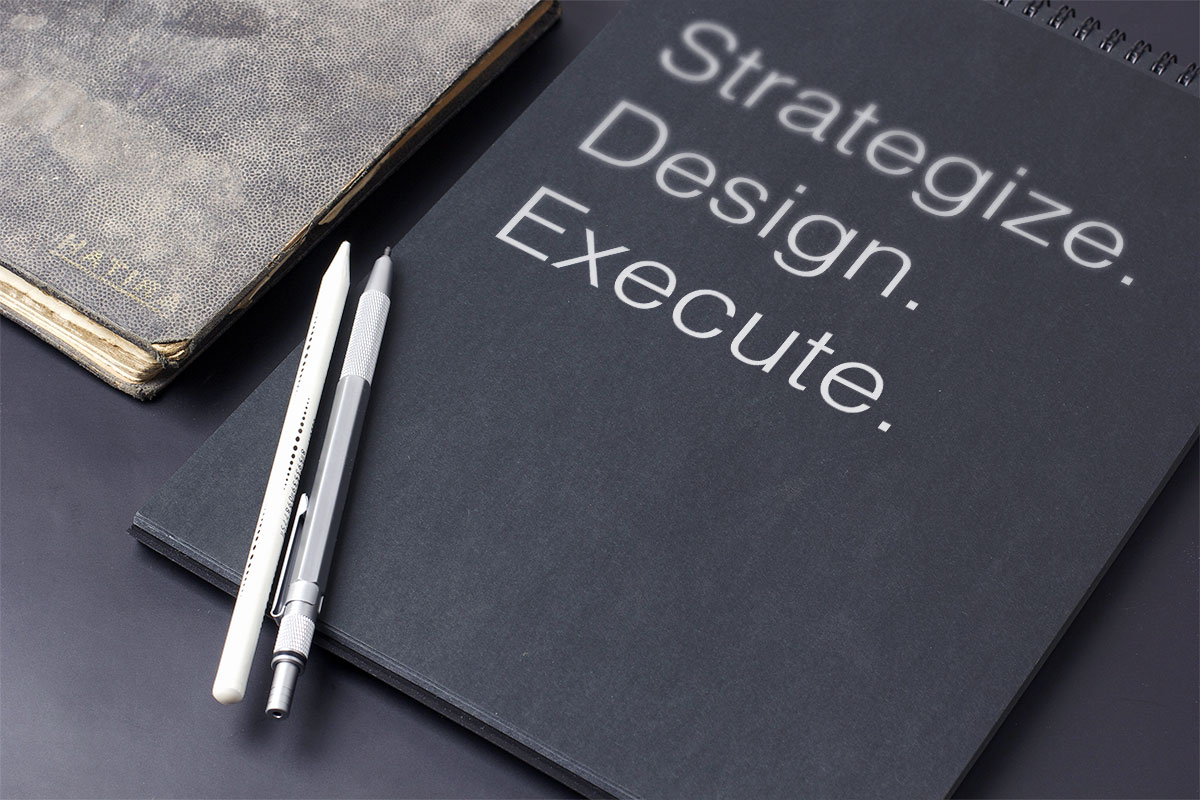 Design | Branding | Digital Media | Social Media Marketing
We work with businesses—as collaborators and partners—to connect them to their ideal audience through branding, digital media and marketing. The right message. The right audience. The right medium. Our mission is to boost your company image—or create a better one—to help your business grow.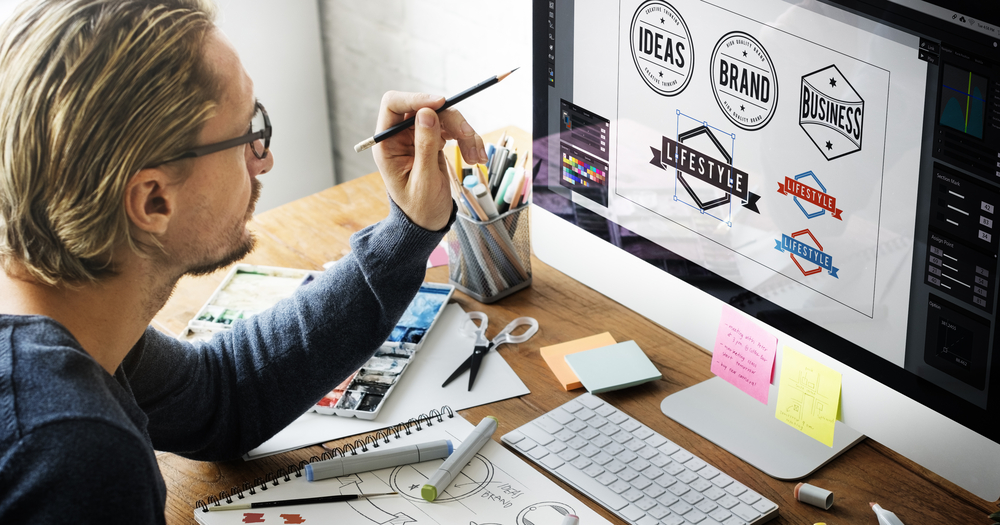 Brand Strategy and Design
At Studio AM, we are more than just pretty pictures— our designs are well-executed strategies that tell a compelling visual story about your brand. We help businesses connect with people by creating stories through design using Branding strategies and Marketing techniques.
Since we work in a high-tech industry that is still evolving, we make it a priority for us to keep current on the latest technology. Despite our high-tech leanings, we believe in good, old-fashioned integrity and customer service. In fact, client satisfaction is the cornerstone of our business.