About Nature's Treasures
Nature's Treasure Holistic Health Counselor and natural health educator is serving the entire Los Angeles area and want to guide you to enhance your health on a cellular level and will help everyone in your family. Currently,Nature's Treasures offer personal nutritional consulting both locally and globally, and it is also available for speaking engagements.
I had a web site that was created for me ten years ago.  For ten years my web site did not work for me.  It was created by a well known company, but the people including the owner did not care for my business.  Then I met Arevik, who told me about what she can change that would grow my business.  I am extremely happy that I have made a decision to accept her offer.  My site is lively, I get orders through my web site and I always get comments from my clients who say it is very easy to use the site.  I would highly recommend Arevik to build your web site.  You don't really need to get quotes from other companies.  She is caring and full of ideas.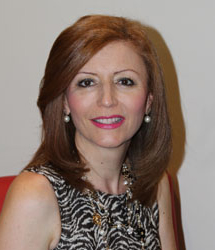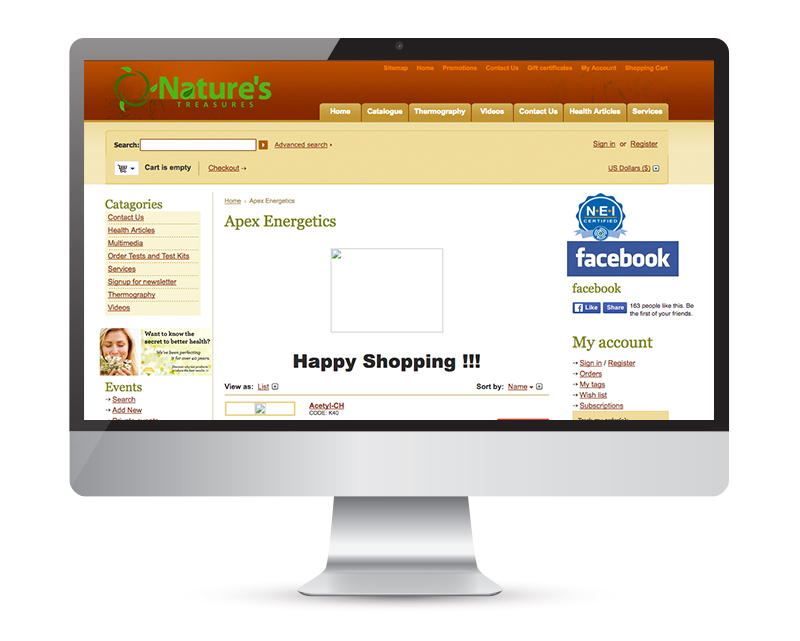 Case Study – Before
Bit and Piece Design
Like many other small businesses, Nature's Treasures created its website, advertising and other marketing materials as the need arose. Consequently, the design of each differ, thus preventing the firm from building a recognizable visual identity.
Where to Begin?
Raya Shanazarian was very aware of the need to differentiate Nature's Treasures from its rivals but didn't know where to begin. While graphic designers were plentiful , Nature's Treasures needed a firm which could deliver branding with striking graphics and a new website with effective search engine optimization.
Effective Online Presence
Raya Shanazarian hired Studio AM and played an valuable role in the branding process.
Case Study – After
In collaboration with Raya Shanazarian, Studio AM did the following:
Unified Design
The new branding design theme was carried through all of Nature's Treasures' marketing materials, advertising and email marketing.
Savvy Search Engine Optimization
Studio AM devised a comprehensive SEO program for the new site which directly boosted its search engine rankings.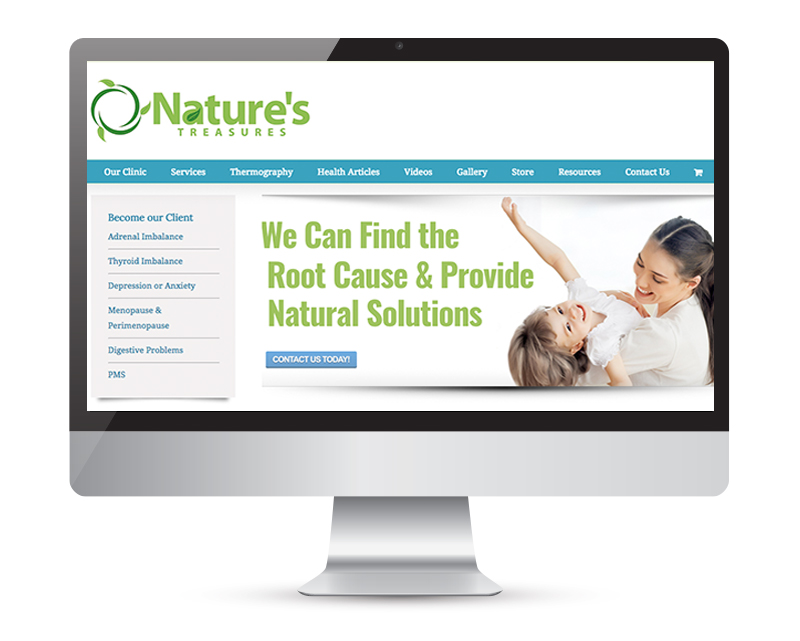 The Results – Continuous Growth
Nature's Treasures' branding strategy worked and continues to do so. The company enjoys increased website traffic and sales along with year-to-year revenue growth.